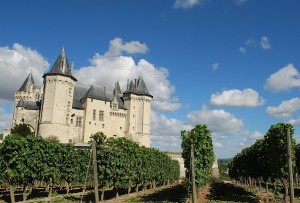 We are a boutique wine distributor in New York. Our mission is to bring artisanal wines from family-owned vineyards to the NY consumer. We work with quality-conscious restaurants and discerning retailers to provide fantastic wines at a great value to consumers.
We are building out our portfolio of wines. At the moment, we carry wines from North America and Europe.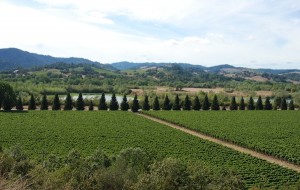 North America: The variety of topography and climate found in North America means wine of great character is produced in virtually every corner of our fair continent. If it were not for the tumultuous era of prohibition, the US, and California in particular, would have a 300 year tradition of wine-making. But prohibition may have been a blessing, in that it left American wine-makers much more amenable to unorthodox measures.
Europe: It sometimes surprises us that there is anything new to discover in European wine. Yet, we find that once we step outside the familiar territory of Bordeaux, Burgundy and Tuscany, there are numerous unexpected pleasures at great values. Our mission is to help introduce NYC consumers to these hidden European pleasures.
South America: South America presents in many ways a perfect blend of old and new world wine-making. Most vignerons boast a long unbroken old-world wine-making tradition from European roots, while enjoying the liberty of using  new or neglected varietals and the opportunity to help define the regional character (terroir).
We are Jeff and Subir, and you can reach us at 646-389-4636.